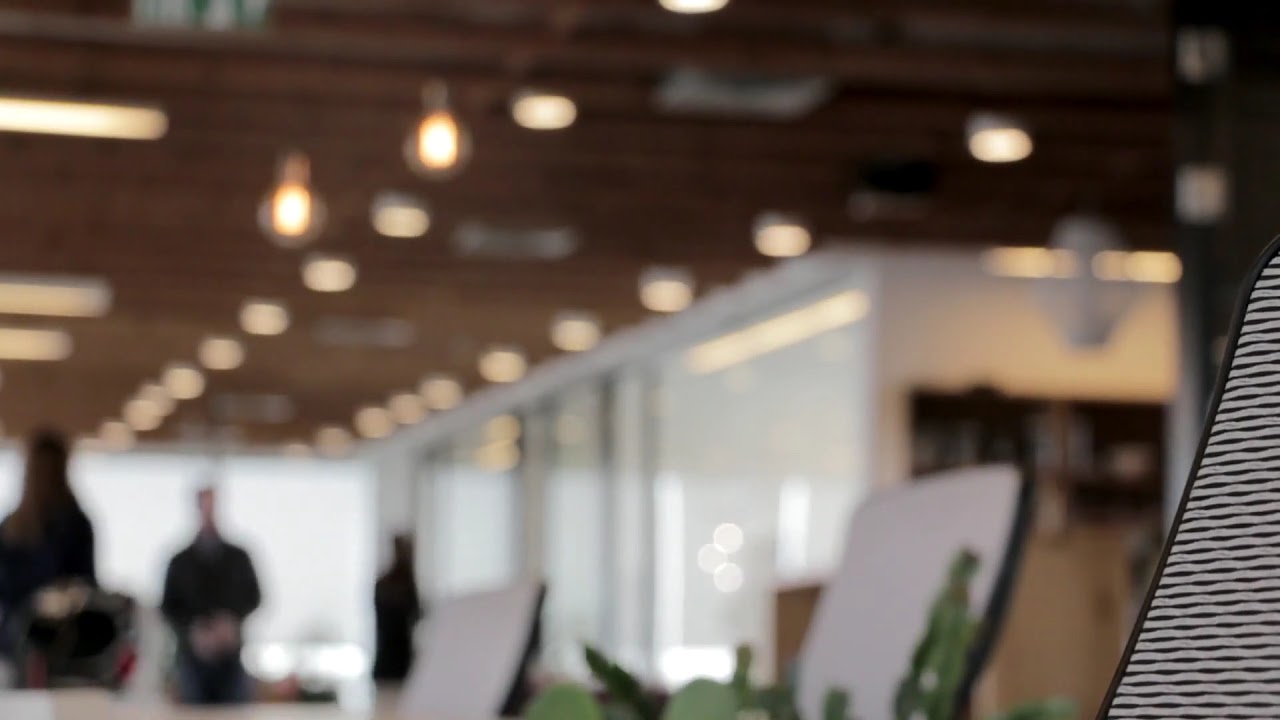 Structured Products Consulting Group
Single Stock Hedging & Liquidity Solutions
Structured Notes and Yield Enhancement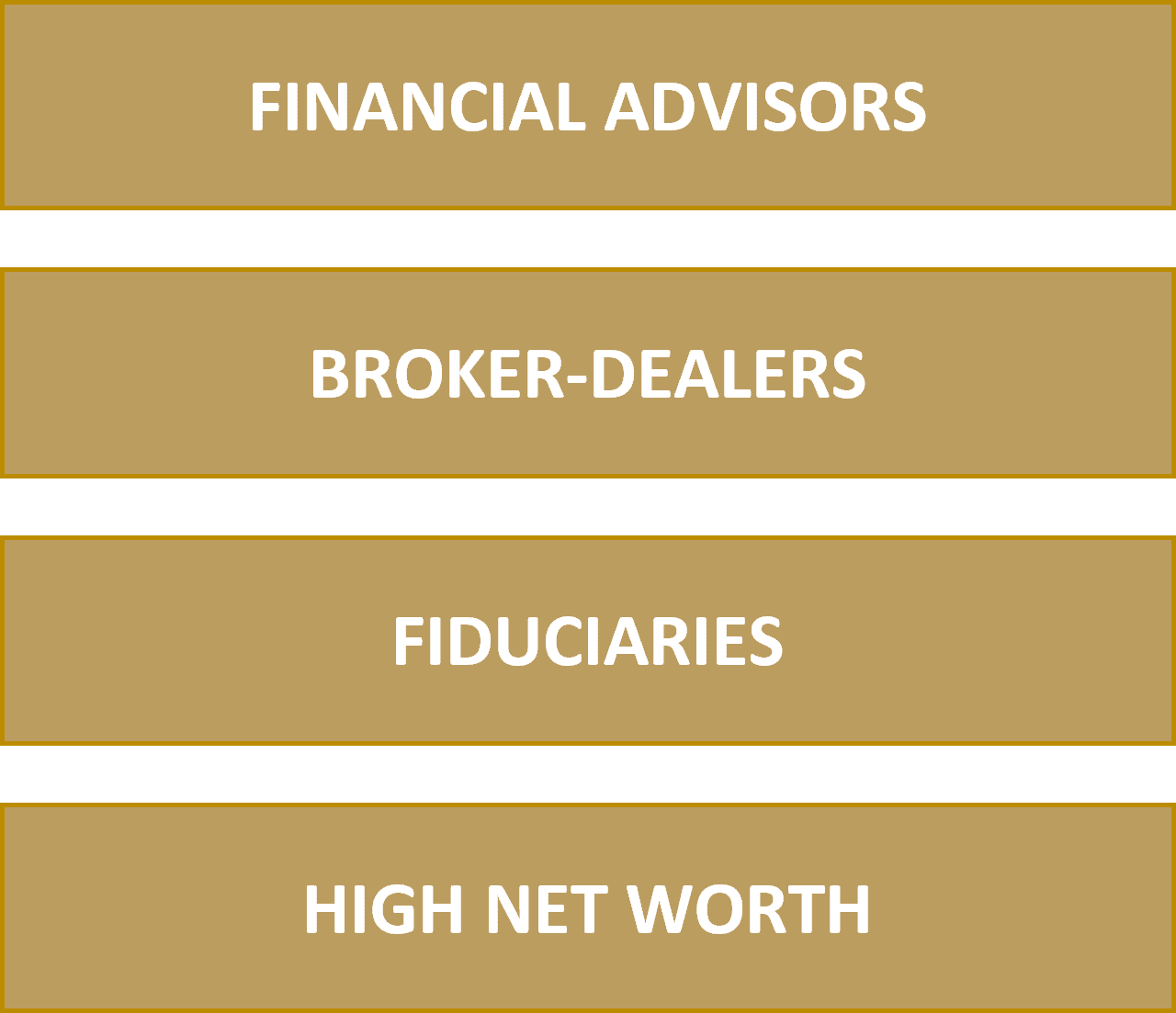 INNOVATIVE THINKING | Exceptional Capabilities | independent
Structured Products Consulting Group, LLC ("SPCG") is a New York-based independent consulting firm focused on providing best in class independent derivatives advice to advisors, broker-dealers, fiduciaries and high-net-worth individuals. SPCG is not affiliated with any institutional issuer and is a trusted and objective resource for the structuring, pricing and implementation of any low basis single stock hedging and monetization transaction or other structured products solution. A fiduciary or high-net-worth individual can avail itself of the SPCG platform and expertise at no additional out-of-pocket cost or fee payable to SPCG.




The SPCG team has deep industry expertise across the derivatives and structured products spectrum, having formerly headed structured products desks at major sell side institutions with over 50 years of combined derivatives experience.

A) EXPLORE CLIENT SITUATION.

Our clients look to us for thoughtful, objective and expert advice and customized solutions to their unique risk management challenges. Our process starts by first understanding the tax, legal and risk constraints of our client's situation. Only then can we do a deep dive to create a customized solution. We provide a differentiated perspective with our extensive structured products experience and working with a core strategic partner to access the top sell-side institutional providers for the most compelling pricing and solutions. SPCG independently evaluates any proposed solution and transaction.

B) LEVERAGE SPCG NETWORK.

SPCG is not beholden to a single issuer or hedge provider. By utilizing a strategic partner auction process, SPCG is able to efficiently identify the optimal hedging and monetization or structured investment solutions with the most advantageous client terms. SPCG curates best-in-class solutions and works together to facilitate a customized strategy that best suits the client's needs. SPCG provides independent advice prior to, during and following the execution of a hedging and monetization or structured product transaction.

C) PROVIDE SOLUTION.

The solutions that are provided to our clients emanate from the collaboration of the SPCG team that meet the unique characteristics of each client situation. SPCG then provides the thought leadership to facilitate the implementation. By working with our network of strategic partners, SPCG can help the client move seamlessly through the evaluation and implementation of a hedging and monetization transaction and ultimately deliver a customized solution that meets the client's desired outcome.

Eric Miller, CFP®, CEO and managing member, founded Structured Products Consulting Group, LLC in September 2020. In January 2021, Andy Robertson joined the firm as a partner and Senior Vice President. Please refer to the Leadership Team tab to learn more about Structured Products Consulting Group senior executives.
Conflict-Free

Auction Pricing

Best Economics

Unmatched Efficiency

Unrivaled Ease

No Additional Cost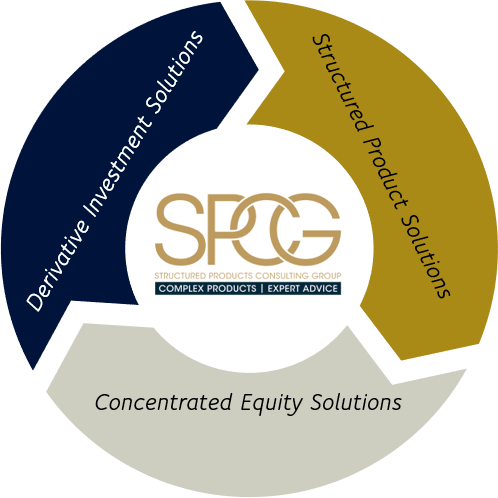 Structured Products Consulting Group 462 Broadway, Suite 200 Saratoga Springs, NY 12866
FOR LATEST NEWS & ENGAGEMENTS:
© 2021 Structured Products Consulting Group, LLC 462 Broadway Suite 200, Saratoga Springs, NY 12866
Disclaimer
|
Privacy Policy