Founder & Chief Executive Officer
Eric Miller, CFP® has been advising high net worth individuals and their consultants on the use of derivatives for risk management and structured investments for over 25 years and is considered a sales and marketing pioneer in today's $70 billion structured investments industry. Eric joined HSBC as a managing director in 2007 to lead the effort for structured products distribution through HSBC's third party broker dealer channels. Prior to joining HSBC, he held head of retail derivative sales roles at Natixis and ABN AMRO. At Natixis, he built their structured products business from the ground-up and successfully launched their note program using an outside issuer. At ABN AMRO, he created the S-Note marketing concept for educating third-parties and their advisors on the appropriate positioning of structured products to clients with varying risk tolerance and asset allocation needs.
Before joining ABN AMRO, Eric worked at UBS where he began covering third-party intermediaries. Upon UBS's acquisition of PaineWebber in 2000, he was chosen to lead the effort to position hedging and monetization transactions for concentrated equity through their network of seven thousand financial advisors. Eric began his financial services career at Lehman Brothers out of business school where he was involved in hedging, monetization and structured product solutions for Lehman's private client services group in the U.S. and Latin America.
Eric received his M.B.A. from the Kellogg School at Northwestern University. He has a B.S. in Computer Engineering from the University of Rhode Island and a Masters Degree in Electrical Engineering from Clemson University and holds FINRA series 3, 7 and 63 licenses and the CFP® certification.*
Partner & Senior Vice President
Andy Robertson is a partner and Senior Vice President at SPCG and has been working with clients and leading sales and marketing teams in the Capital Markets divisions at major investment banks and wealth management firms for over 30 years. He has extensive experience providing risk management and yield enhancement solutions to a broad spectrum of HNW, corporate and institutional clients, advisors and fiduciaries.
Andy started his career in Foreign Exchange at Chase where he headed FX sales in 1990 and then Corporate FX sales at Goldman Sachs, gaining recognition as a top advisor in both Euromoney and Global Finance client surveys. He joined UBS Investment Bank in 1997 and expanded into a cross asset sales role while specializing in Wealth Management client coverage. In 2010, as a Managing Director at UBS he attained leadership of the Investment Bank's overall Capital Markets cross-divisional relationship with Wealth Management Americas, providing HNW client access to all trading and sales platforms.
Prior to joining SPCG, Andy spent over 10 years in equity-linked Structured Investments, heading Structured Solutions Consulting for UBS Wealth Management and subsequently as Sales and Marketing Director for Investment Solutions at Wells Fargo.
He is a graduate of City University, London with a B.S. Honors in Banking and International Finance and holds the FINRA 7, 24 and 63 licenses.*
Stephanie Wei, CFA has over 20 years of experience consulting with high net worth individuals and their advisors to implement equity risk management strategies and customized structured investments. In the early 2000s, she co-founded the concentrated equity strategies group at Wells Fargo and was instrumental to launching and building the Market Linked Products business, which at its peak generated nearly $5 billion in sales. In 2010, Wells Fargo was named the Distributor of the Year by Structured Products magazine.
She has extensive client-facing experience working with HNW clients and their advisors on hedging and monetization strategies for concentrated equity positions and structured investment solutions. She has led several different teams over the years, including one that exclusively marketed and executed bespoke cross-asset class structured products and derivatives solutions. As Managing Director of Investor Solutions, she co-led a capital markets sales team and an internal sales desk responsible for covering over 13,000 financial advisors from Wells Fargo's Wealth and Investment Management Division.
Stephanie started her career at the Federal Reserve Bank of New York. She also served as an intern for the US Department of State at the US Embassy in China. Stephanie earned a master's degree from the Fletcher School of Law and Diplomacy at Tufts University and a bachelor's degree from UC Berkeley with high honors. She is a member of Phi Beta Kappa. She is a Chartered Financial Analyst, Fundamentals of Sustainability Accounting Credential Holder and holds FINRA series 7, 24 and 63 licenses.*
* Eric and Andy are registered representatives with MCG Securities, LLC and Stephanie is currently a registered representative with CUSO Financial Services, LP or Sorrento Pacific Financial, LLC (members of FINRA & SIPC). For the avoidance of doubt, SPCG is not registered as a broker-dealer or investment advisor and nothing on this website should be construed as an offer to buy or sell any securities or the solicitation thereof. For additional information, please refer to the disclaimer information on this website.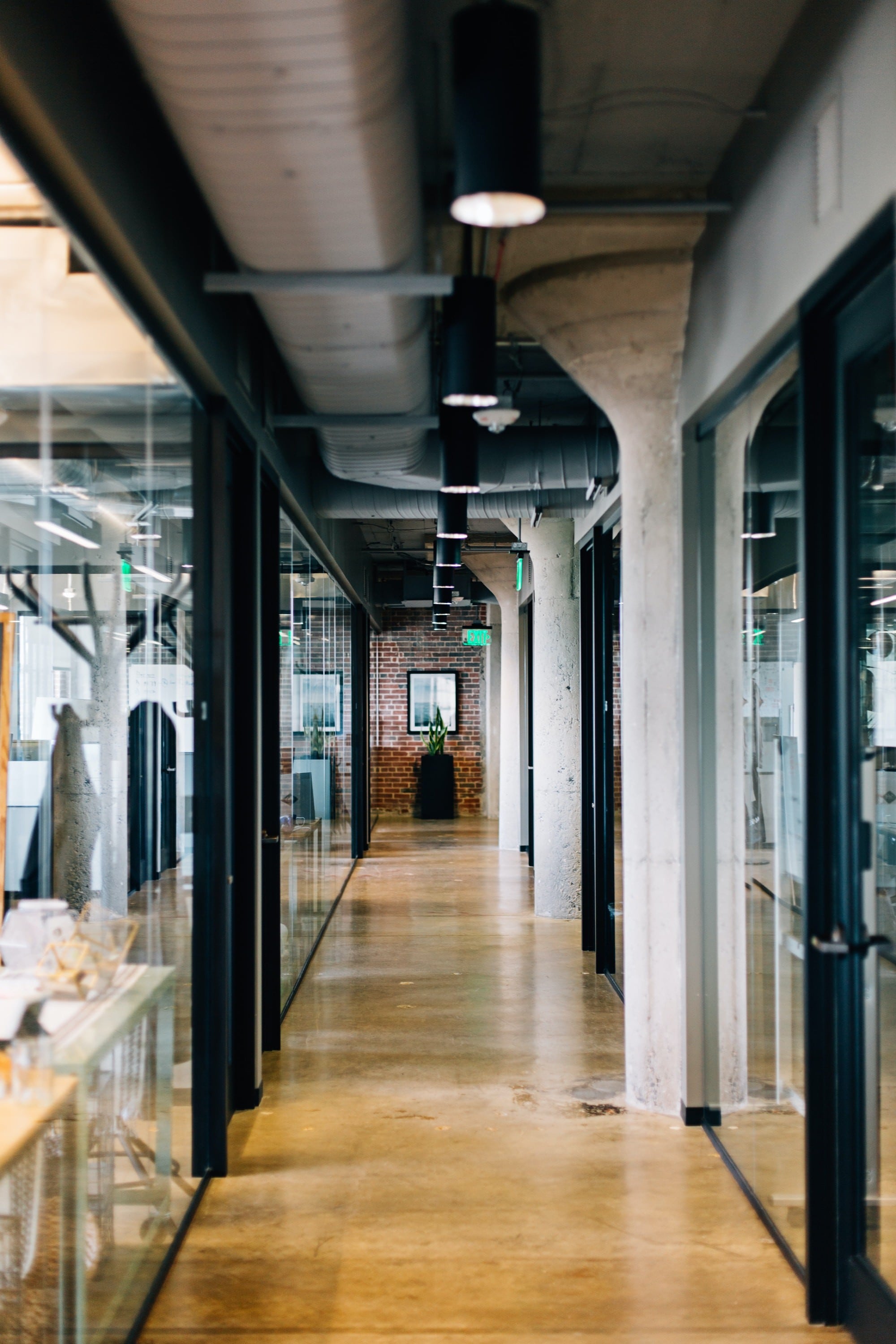 Structured Products Consulting Group 462 Broadway, Suite 200 Saratoga Springs, NY 12866
FOR LATEST NEWS & ENGAGEMENTS:
© 2021 Structured Products Consulting Group, LLC 462 Broadway Suite 200, Saratoga Springs, NY 12866
Disclaimer
|
Privacy Policy